How do I separate my supplements from the pack? Follow
When trying to separate your supplement packs, tear the packet just below the perforation line on the smooth side of the pack. The next pack will then remain sealed and the torn-off pack will be ready for use.
To open the torn-off pack, tear it on the side of the pack with the jagged teeth edge.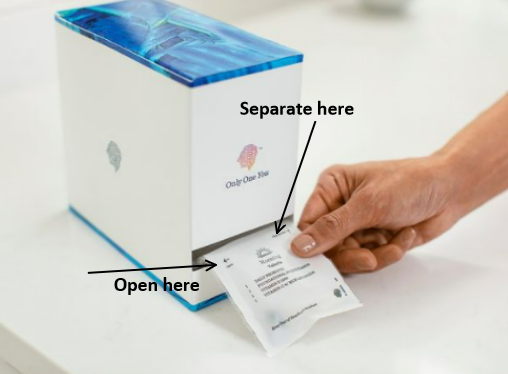 Questions?
If you have any further questions, concerns, or need additional help, please feel free to reach out. Our knowledgeable support team is happy to assist you. To get in touch, please use one of the contact options below: